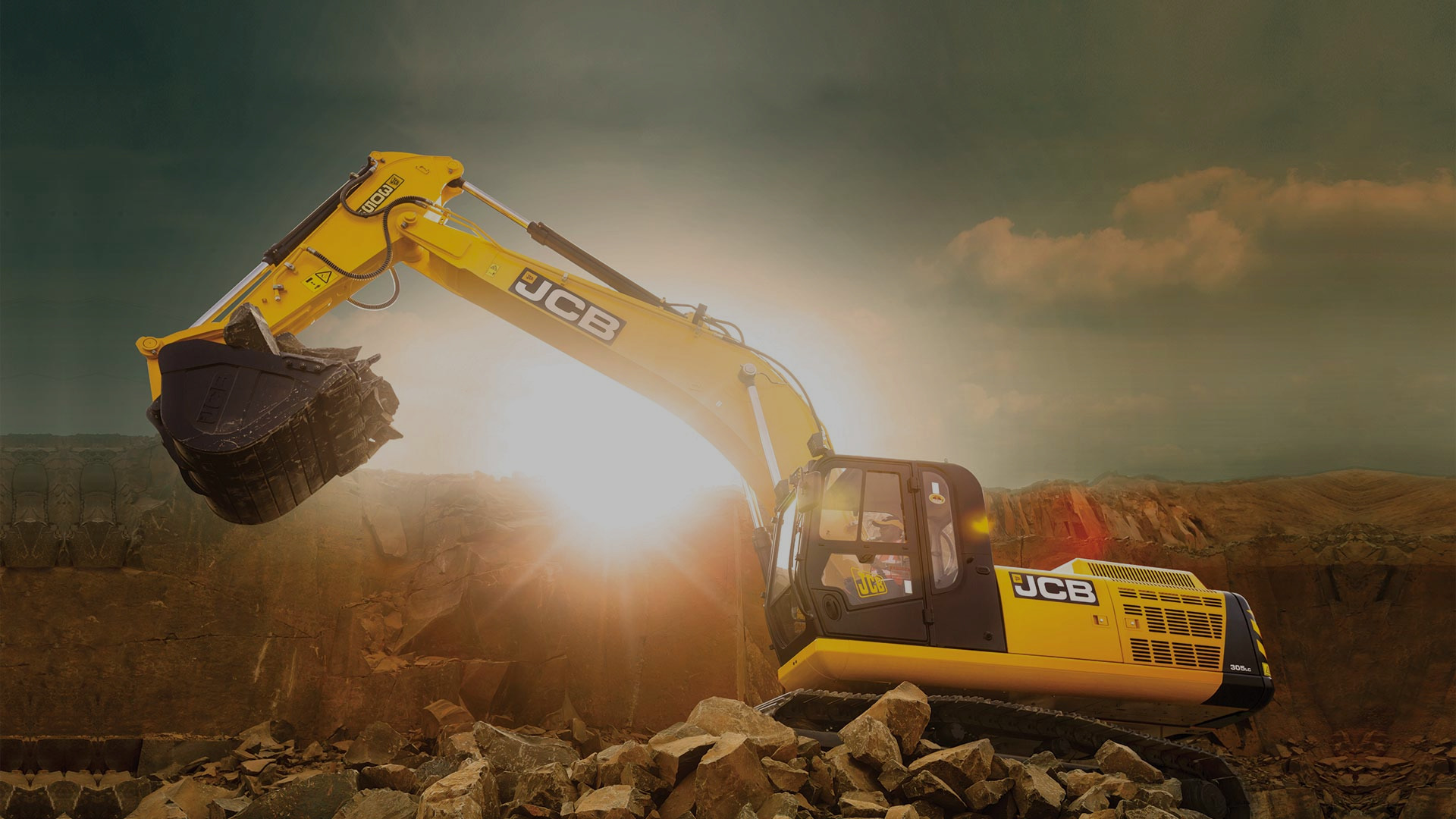 Demolition, Asbestos and Earthworks Projects
We offer a wide range of services specialising in large scale commercial and industrial demolition, as well as smaller individual and residential projects.
GET A QUOTE
GET IN TOUCH
Te Atatu
Typical excavation for Auckland's new urban property development for condensed residential housing. The job included: asbestos removal, demolition of 5 x existing residential dwellings, contaminated soil removal, site excavation and preparation.
Mt Wellington
Removal of existing homes, in preparation for an urban development.
This project was conducted for Kainga Ora (Housing New Zealand).
Avondale
Asbestos removal. A Class removal of asbestos, typical A Class ceiling removal.
Advanced Enclosure.