We provide a range of commercial and residential demolitions as well as asbestos removal services
With our high level of skill and experience, DKL Projects has the confidence to take on your project knowing that it will be done correctly, safely and on time. The strong work ethic of our team has earned us a reputation for excellence, which continues to demand for our services.
Our staff are also highly trained in safety procedures, and we have developed a Site-Specific Safety Plan to comply with health and safety regulations. We can also implement a Traffic Management Plan if required.
Why us?
The team at DKL Projects take pride in ensuring sites are managed with due care causing minimal disruption to you and residents in surrounding areas. We are happy to communicate with neighbours when necessary, to ensure that they are informed about thedemolition process.
DKL Projects is a member of the New Zealand Demolition & Asbestos Association, so you can rest assured knowing that you are dealing with experts. We are environmentally friendly and we will reuse or recycle materials to minimise waste wherever possible. We also have up to date insurance policies in place to keep you protected.
If you are looking for cost effective solutions for the most complicated demolition projects, then look no further than DKL Projects. Call us today for a free no obligation quote.
Residential & Commercial Demolition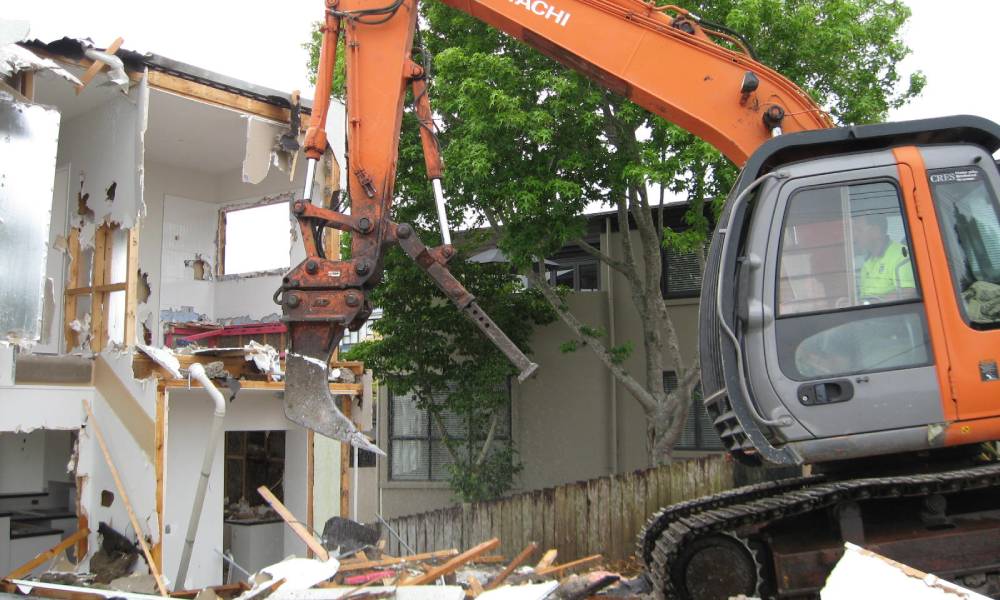 Residential demolition services
If you are planning to renovate an old home or work on specific areas of your property, you now just as well as we do that a timely and well executed demolition is vital in kicking off your project. We are dedicated to create the perfect plan based on your unique specifications no matter how complicated they may be.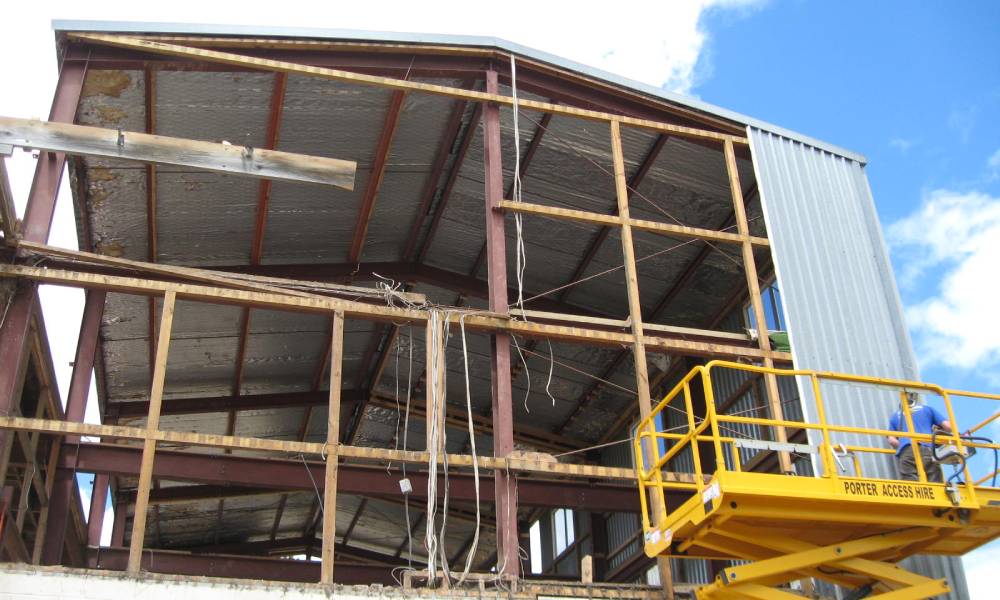 Commercial demolition services
We have worked with a very diverse range of demolition requirements giving us the experience which allow us to keep our clients well informed throughout the entire demolition experience. Our team promises to cater to your customized needs and complete each project to your specifications to the best of our abilities at acompetitive price.
DKL Projects – Case Studies
New Windsor Property Development
DKL Projects was tasked with the responsibility of preparing the site for a new urban property development in New Windsor, a suburb of Auckland…
READ MORE
Mt Wellington Urban Development Project
DKL Projects was given the responsibility to handle the critical initial phase of a major urban development project in Mt Wellington, a thriving residential suburb of Auckland…
READ MORE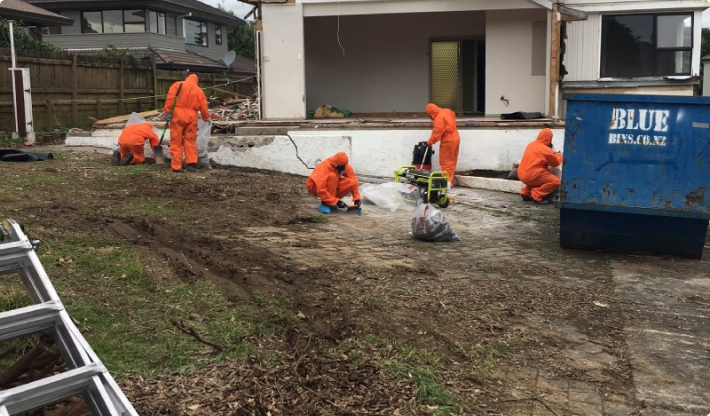 Avondale Asbestos Removal Project
In the suburb of Avondale, DKL Projects was presented with a task that required the utmost safety, precision, and expertise – Class A asbestos removal. As part of a critical…
READ MORE