DKL Projects are earthworks and demolition specialists servicing the upper north island region. So if you have a project between Taupo and Kaitaia and are looking for a company that offers high quality workmanship and fast, efficient, client-focussed service, look no further than DKL Projects. There's a reason why our company has fostered a large, repeating client base, because when you work with DKL projects you're working with the best. We ensure that all of our staff are industry experts, providing you with. the quality team that you can depend on for your next project.
MEET THE TEAM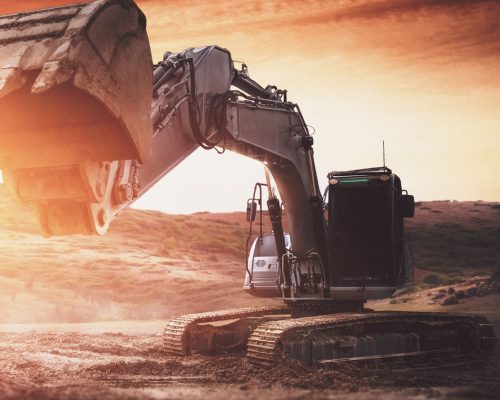 We service from Taupo to Kaitaia
Our stellar reputation in the earthworks and demolition industry is available to you for your next project. Become part of our ever growing client base of satisfied customers and find out why working with DKL Projects is the best decision for your next construction project. Our expertly qualified staff are at your disposal to make sure that job is done to the highest standards of the industry.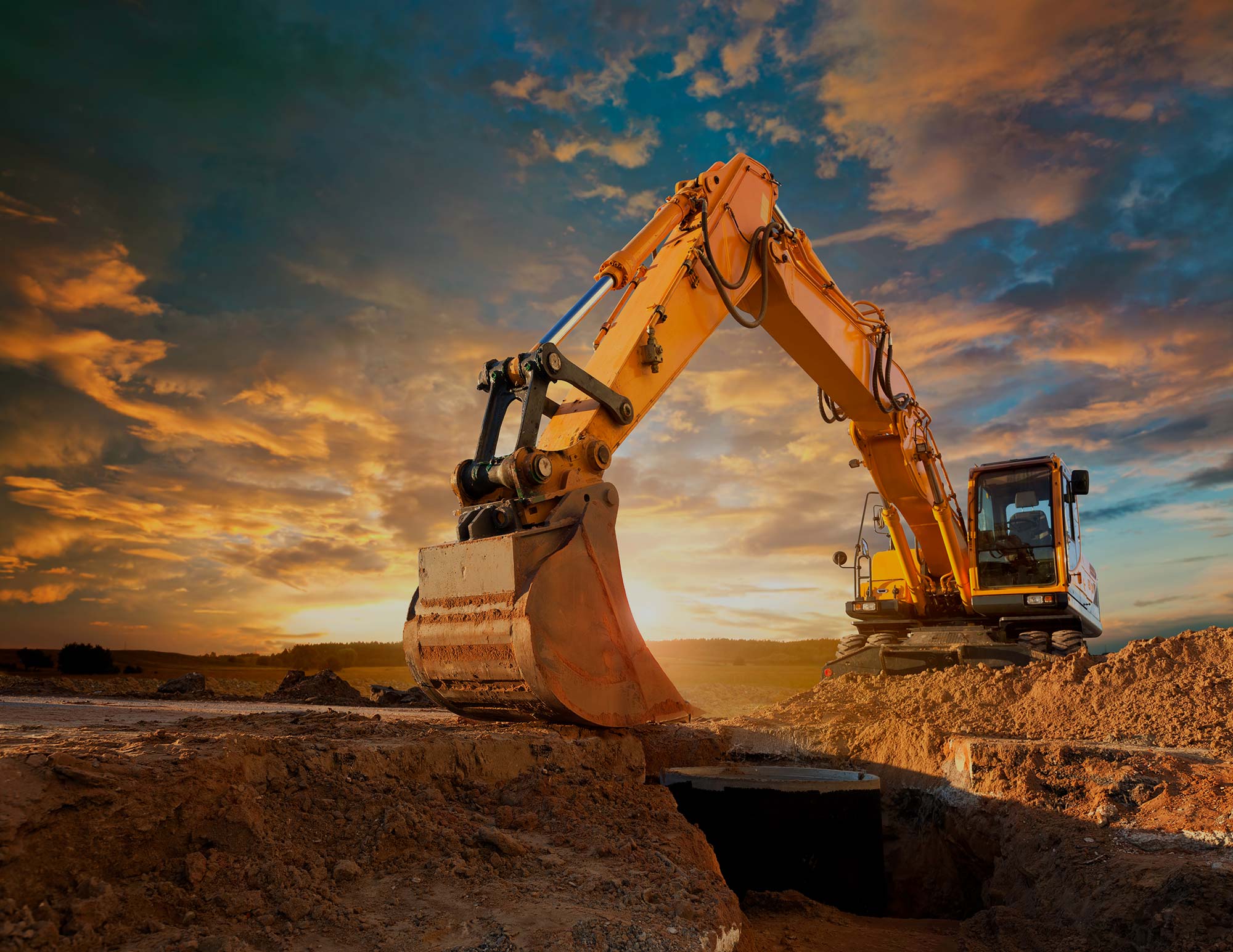 With over a decade of experience in the industry,
DKL projects have all the necessary tools, machinery
and personnel to ensure a successful project!
House demolition
specialists
in Auckland
Whether you are in a residential or commercial property
requiring site clearing, demolition work, excavations, drilling,
recycling or salvage, we are DKL Projects, and we are the
specialists you can rely on.
CONTACT US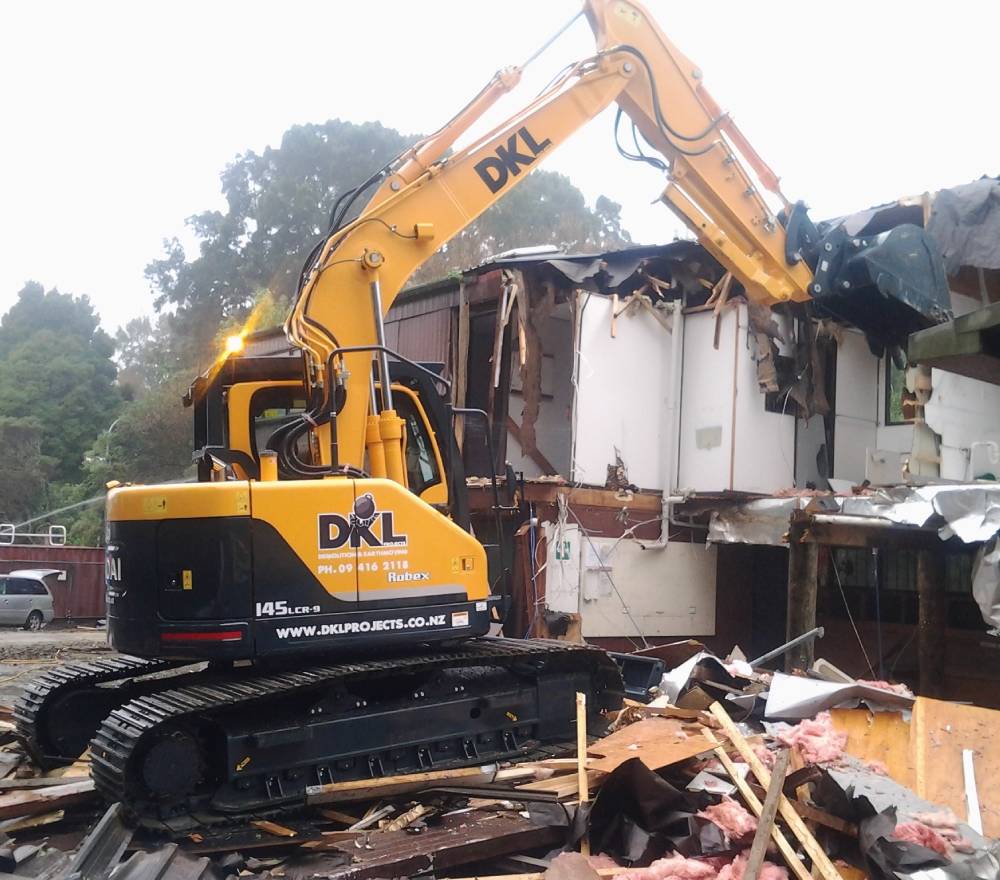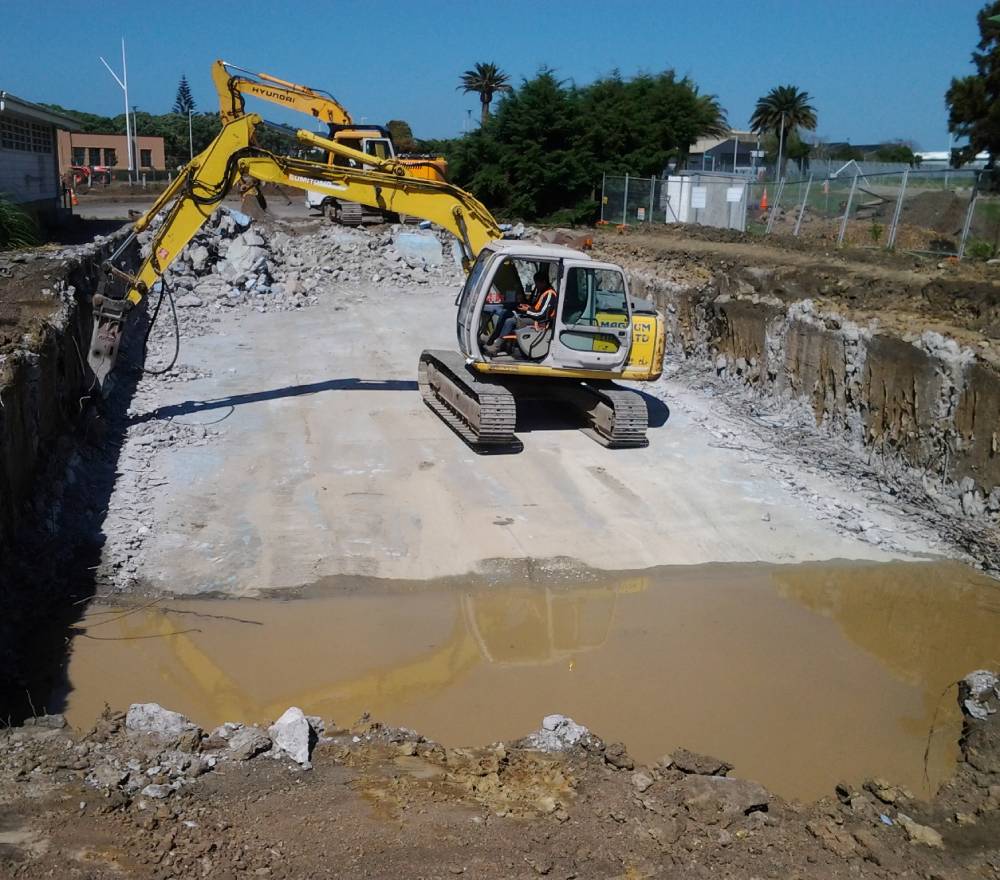 Earthworks and
demolition professionals
in Auckland
DKL Projects puts state-of-the-art equipment in the hands of expert staff to guarantee high-quality workmanship and customer satisfaction. This is because we understand how crucial proper site preparation is, and if done incorrectly can have a ripple effect throughout the rest of the  project. We tailor our land clearing solutions to fit our clients needs to ensure 100% client satisfaction every time. A factor that is unique to DKL Projects is that we encapsulate the whole earthworks and demolition package, saving you time and money that is typically the result of working with multiple contractors.
So if you have a project in mind that requires an earthworks and demolition expert, don't hesitate to get in contact with DKL today. We try to accommodate special requests that might be out of our regular range of services, because customer satisfaction is always our top priority.
We offer a wide range of services specialising in large scale
commercial and industrial demolition, as well as smaller
individual and residential projects.
VIEW ALL