Avondale Asbestos Removal Project
Project Overview
In the suburb of Avondale, DKL Projects was presented with a task that required the utmost safety, precision, and expertise – Class A asbestos removal. As part of a critical environmental safety initiative, the project specifically involved the removal of asbestos from the ceilings of a residential property, an operation that needed a careful and sophisticated approach.
Objectives
The primary objectives of the project were:
To execute Class A asbestos removal, ensuring the absolute safety of all involved.

To establish an advanced enclosure to contain asbestos fibres, thereby minimising the risk of contamination.

To adhere to the strict regulations and guidelines surrounding asbestos removal and disposal.
Challenges and Solutions
The Avondale project, given the dangerous nature of asbestos, was fraught with inherent challenges. The primary concerns were the safe removal of asbestos, containing the hazardous materials, and disposing of them in accordance with regulations.
DKL Projects, utilising its extensive experience and deep expertise in asbestos removal, rose to the occasion. The team consisted of specialists trained in the handling and disposal of hazardous materials, who employed best practices to manage the process.
Class A asbestos removal, particularly from ceilings, requires specialised methods. The team used an advanced enclosure to prevent the spread of asbestos fibres during the removal process. This technique effectively contained the hazardous material, ensuring that the immediate environment remained uncontaminated and safe.
The DKL Projects team further ensured that the removed asbestos was appropriately disposed of in designated facilities, adhering to all relevant regulations. Throughout the operation, the team maintained stringent safety measures, using protective gear and monitoring air quality to ensure a safe environment.
Outcome
The Avondale Asbestos Removal Project was successfully completed with the utmost professionalism, precision, and care. The Class A asbestos was effectively removed and safely disposed of, and the advanced enclosure was successful in containing asbestos fibres, maintaining safety and cleanliness in the surrounding environment.
DKL Projects' commitment to excellence and safety was evident throughout the project, reinforcing their reputation as a reliable service provider in the realm of asbestos removal. The success of this project underscores the team's exceptional skills, adherence to safety protocols, and commitment to environmental responsibility.
The Avondale project stands as a prime example of how DKL Projects effectively handles hazardous materials. It demonstrates the team's capabilities in managing complex environmental safety tasks, showing they are well-equipped to undertake similar projects in the future, thereby contributing to safer living and working environments.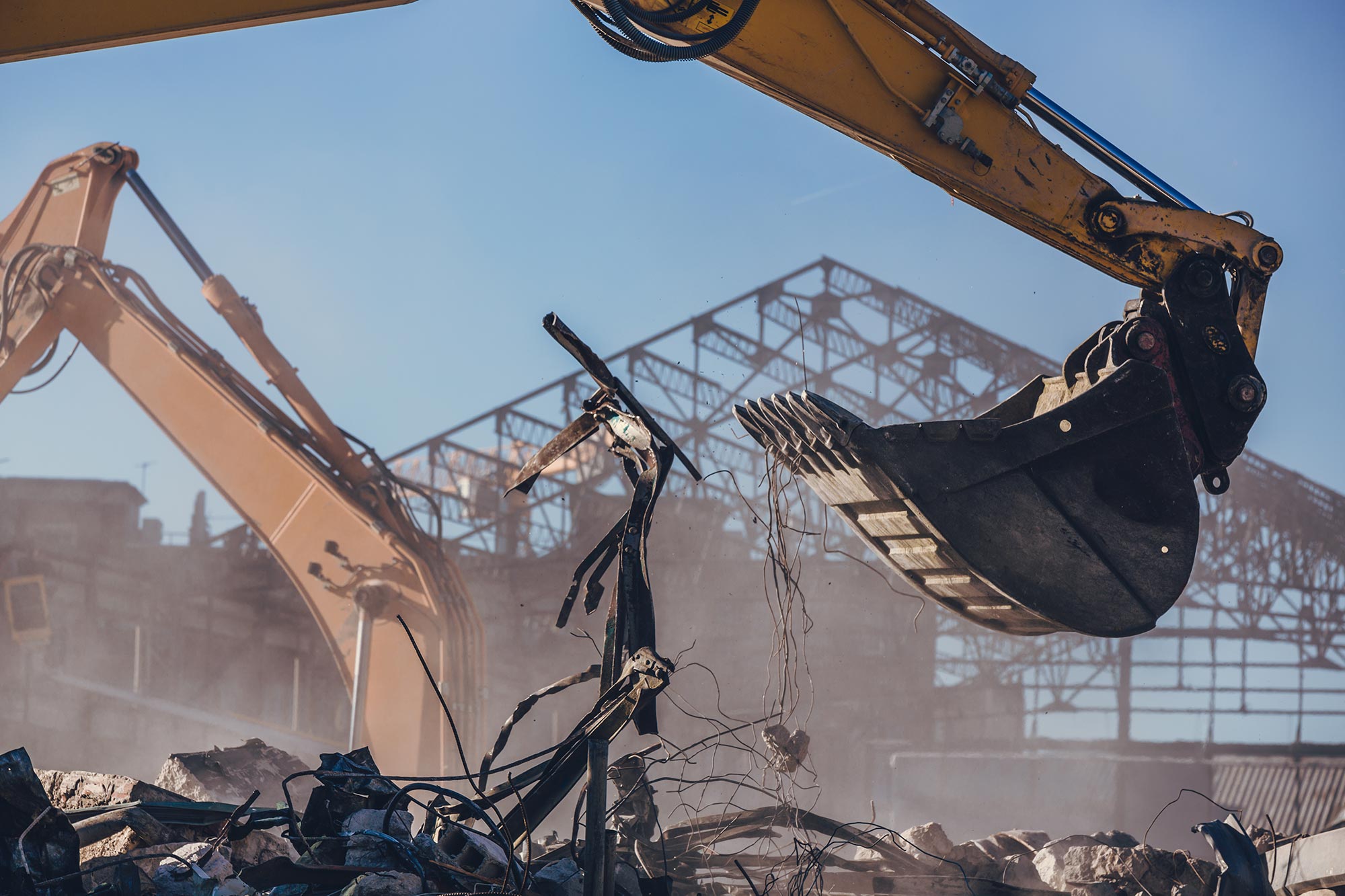 We offer a wide range of services specializing in large scale commercial and industrial demolition as well as smaller individual projects.
VIEW ALL