Asbestos, a dangerous lesson from the past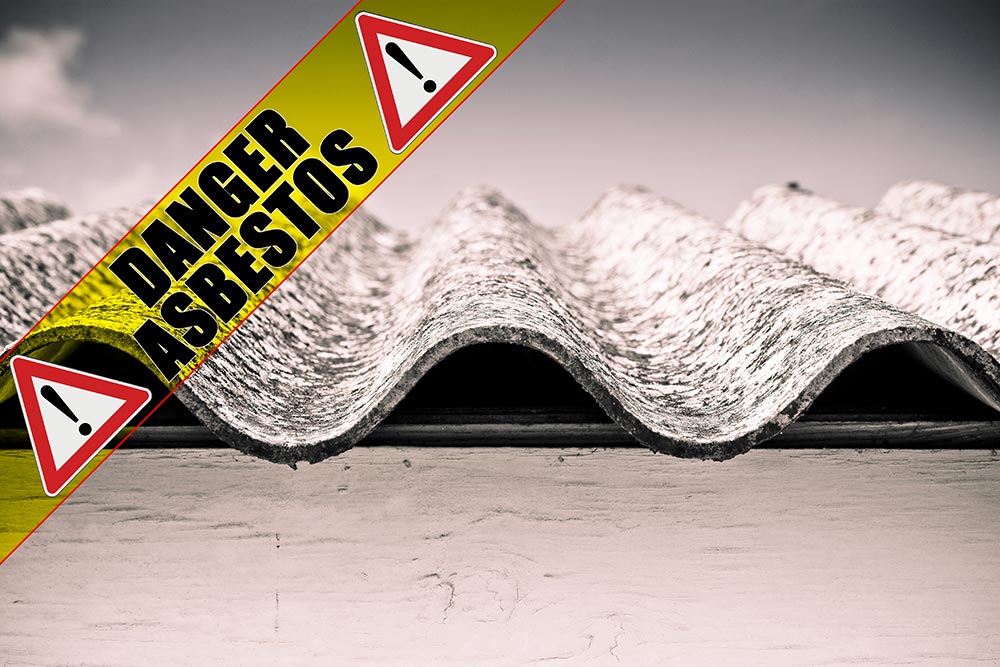 Hailed once as a breakthrough in building technology, the use of asbestos took the construction industry by storm in the 1930s. Its unique fibrous properties made building materials stronger without the addition of much weight, as well as increased their insulation quality and fire resistance. It is no wonder that it was quickly adopted as the new gold standard.
Asbestos is a term used for six naturally occuring silicates. These silicates are all composed of thin crystals and each fibre is made out of microscopic fibers. These can be released into the atmosphere due to abrasion and other processes. These particles are undetectable by the
human eye, and when inhaled can cause an irreversible, severe lung condition known as asbestosis and cancer.
The use of asbestos was only outlawed in the late 1980s, creating a huge window for its use across New Zealand.
Correctly performed asbestos removal saves lives.
DKL Projects is 'A & B' Licensed to perform asbestos removal
DKL Projects puts your safety at the forefront of our asbestos removal services. Our "A & B" licence and qualification give you the peace-of- mind that you can rely on us performing asbestos removal competently and in line with Health & Safety and Work Safe practises. Current regulation requires that every building that predates 2000 has to have an asbestos survey before any renovation or construction Due to the dangers asbestos poses on human health, the removal of asbestos from your property requires a highly experienced team with the right equipment.
There are no half measures when it comes to protecting people's lives
At DKL Projects we remove all types of asbestos containing material including
Asbestos sheets (Exterior Claddings, Super 6 roofing etc)
Textured ceilings
Vinyl flooring
Pipe lagging
Asbestos contamina
Any houses constructed prior to the year 2000 must have an asbestos survey before any construction can happen.
Knowing for our high standard of work, experienced team and customer focussed service, DKL Projects offers:
Obligation free quotes
Cost effective solutions
A fast-efficient friendly team
Ability to obtain independent asbestos surveys
Independent asbestos clearance certificates to give you peace of mind
Equipped with the latest tools and technology, we will finish every project within the estimated timeline while always adhering to our standard strict safety
protocols. So if you're looking to demolish or renovate a building that may have asbestos materials in it, get in contact with the expert team at DKL Projects today
CONTACT US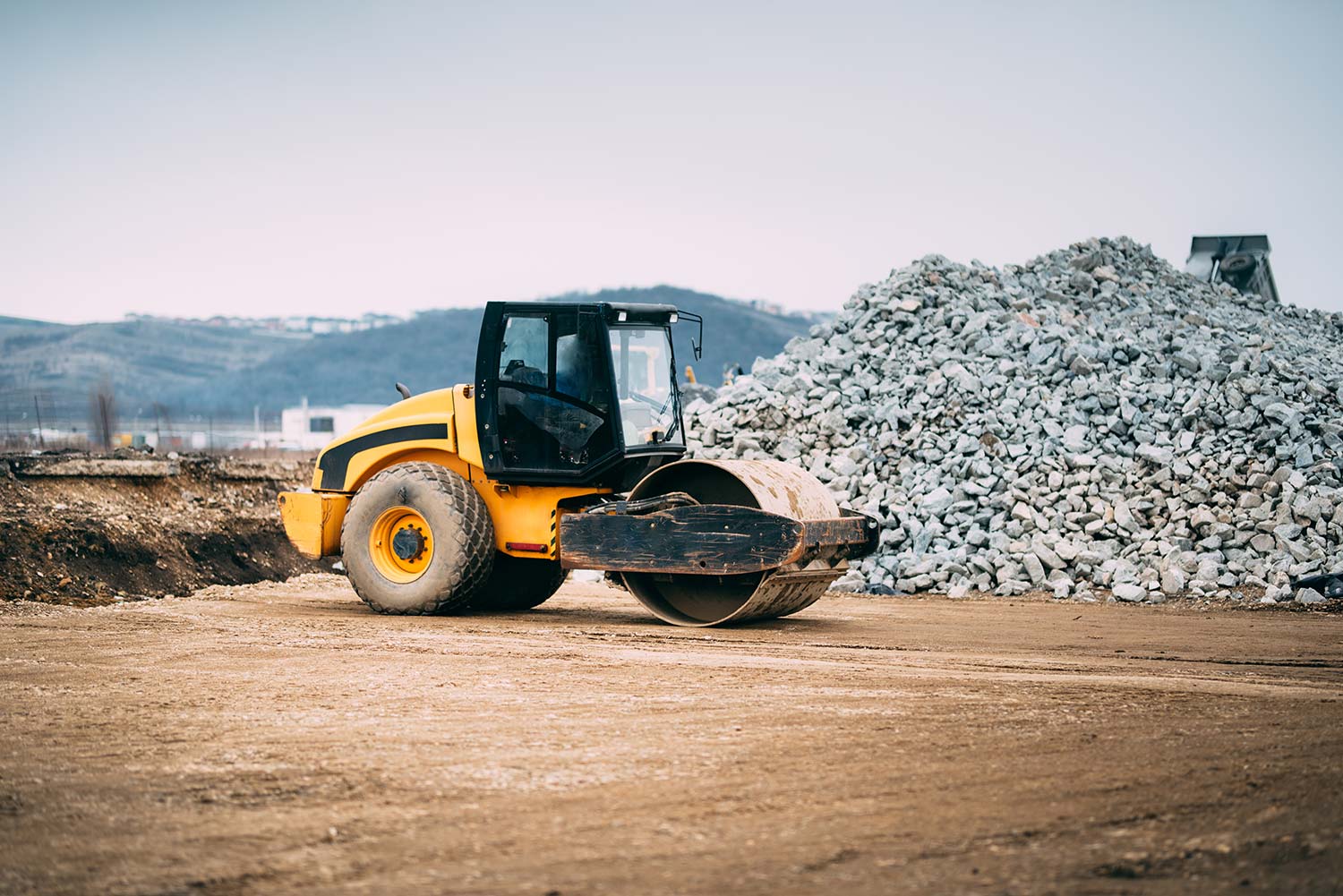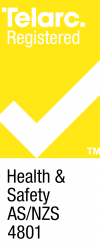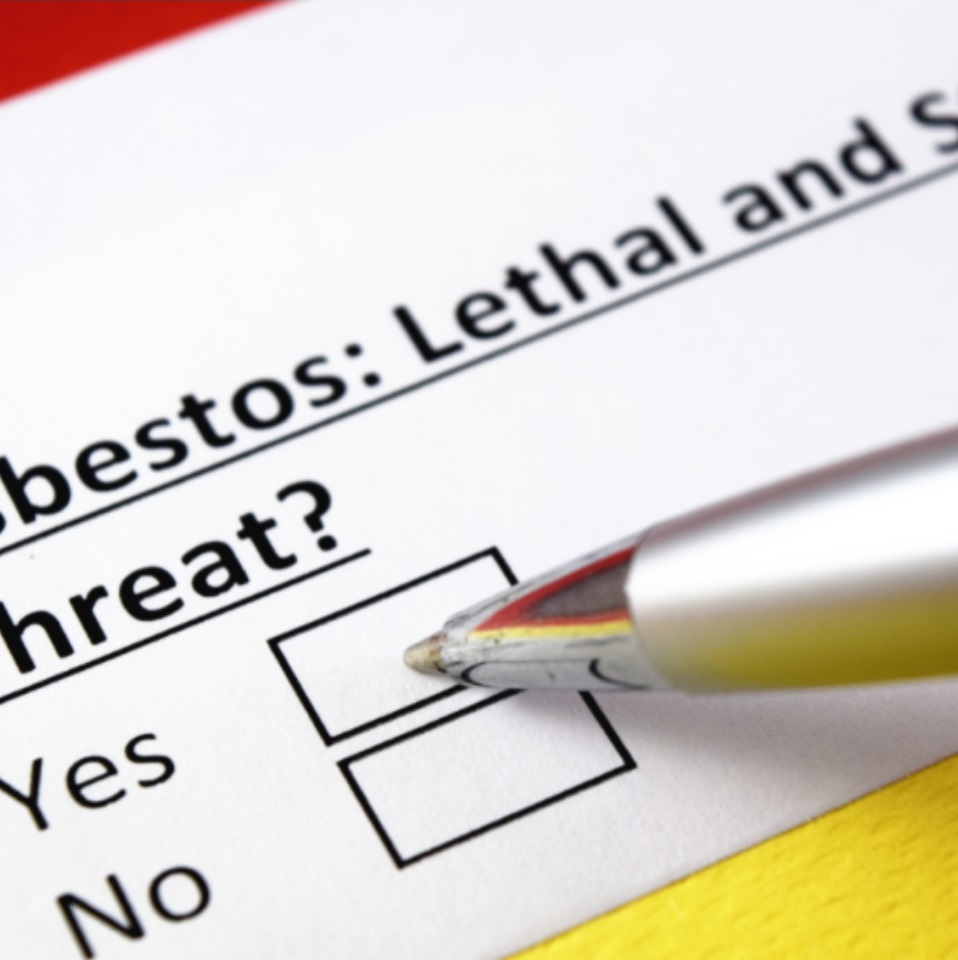 Why is hazard
management
important?
Removing asbestos is of critical importance to you and your families health. The process requires meticulous planning and execution as cutting corners can easily lead to contamination both in the air and the area that surrounds it. Our specialists at DKL Projects have ample experience in removing various hazardous materials and always have you, your family and the environment's safety in mind.
We offer a wide range of services specializing in large scale commercial and industrial demolition as well as smaller individual projects.
VIEW ALL